WHO WE ARE
Fusion by Fawn is the joinery and cabinetry section of our business, working in partnership with Fawn. Working from our countryside studio and workshop in Alresford, Hampshire, we specialise in providing an inspirational joinery service where our designers and skilled joiners work with you to create the perfect solution needed that not only fits perfectly into any space in your classic or contemporary home but is stunning and built to last.   
At our heart, we are a collection of designers and skilled craftsmen who are passionate about honouring and preserving the art of traditional joinery and cabinetry. Our primary goal is to craft remarkable pieces that optimise every corner of space with furniture that is both beautiful and practical. We prioritise the use of high-quality, sustainably sourced timber and combine traditional methods with cutting-edge precision engineering. It is through this fusion that we create beautiful pieces that are built to last a lifetime.
We are proud of our British heritage and this country's reputation for creating long-lasting products: Britain took pride in knowing that these items were created by skilled artisans who were dedicated to their craft, honing a skill over a lifetime of craftsmanship. This resulted in the creation of beautiful pieces that were cherished and appreciated for their true value and the joy they brought rather than being considered replaceable items to be discarded and replaced.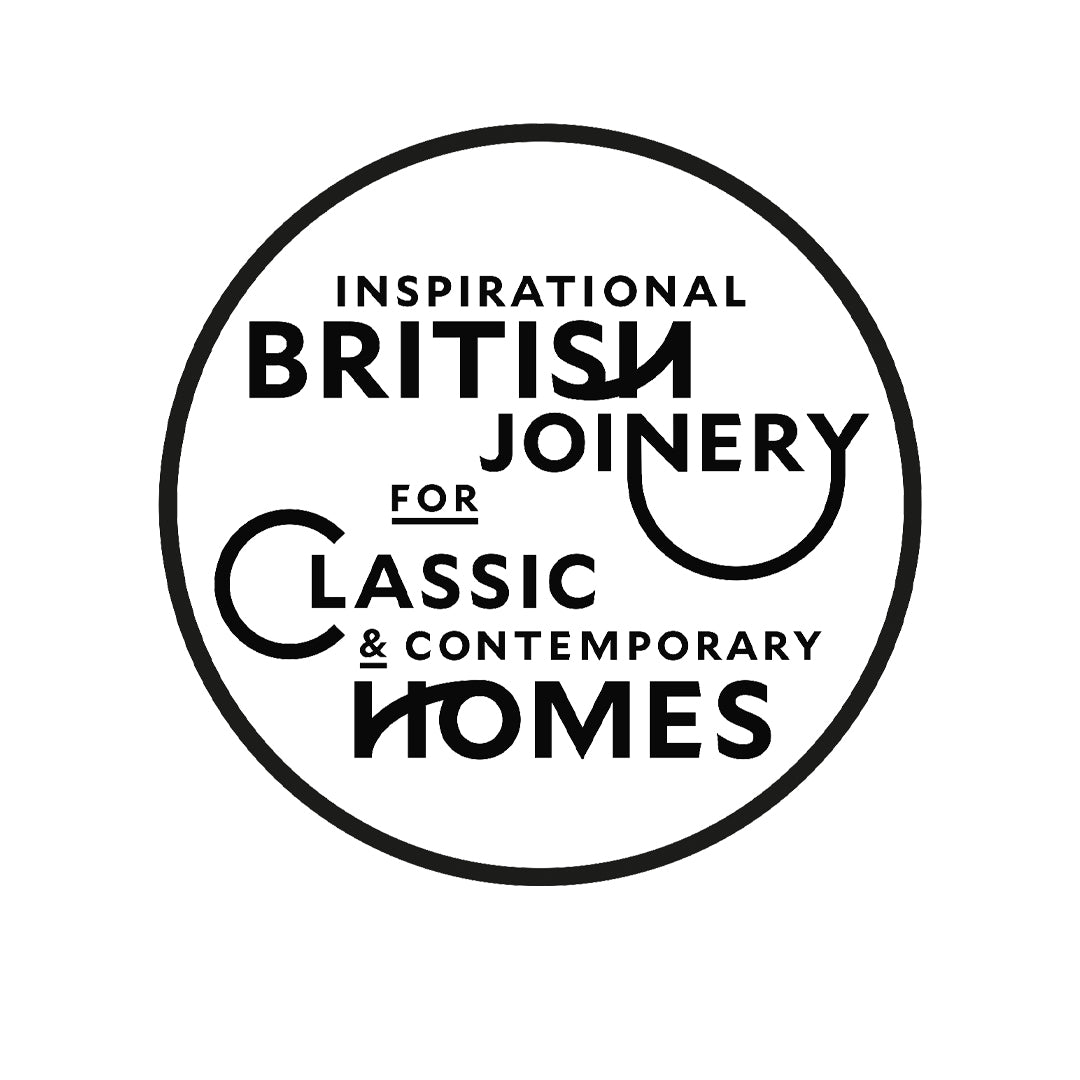 WHAT WE DO
We still believe in these values and our skilled, talented craftsmen work hard with you to ensure you get the bespoke, quality item that your home deserves. Instead of offering basic customisation options where you can tweak already existing designs, we offer a truly bespoke solution. Every item of furniture and cabinetry we create is custom designed and made to fit your home with your specific requirements and home in mind. We believe in producing beautiful items that are made to last that will be cherished by you and your family, so it is important for us to work with you to ensure you get the right piece for your home.
Because our work is completely bespoke and custom to each individual client and their home, we would love to invite you to visit our countryside studio and workshop in Hampshire. It is here that you can meet our talented team, see where and how we work, see the materials we use and discuss your project needs. 
We like to work closely with a handful of clients at any given time, to ensure that each home gets the attention and solution needed, whilst considering personal tastes, the home's design aesthetic and the space available to provide a solution that is stunning but also provides the functionality required in a home.
To arrange a visit send us an email at info@fusionbyfawn.com or give us a call on +44 (0)1962 435 035.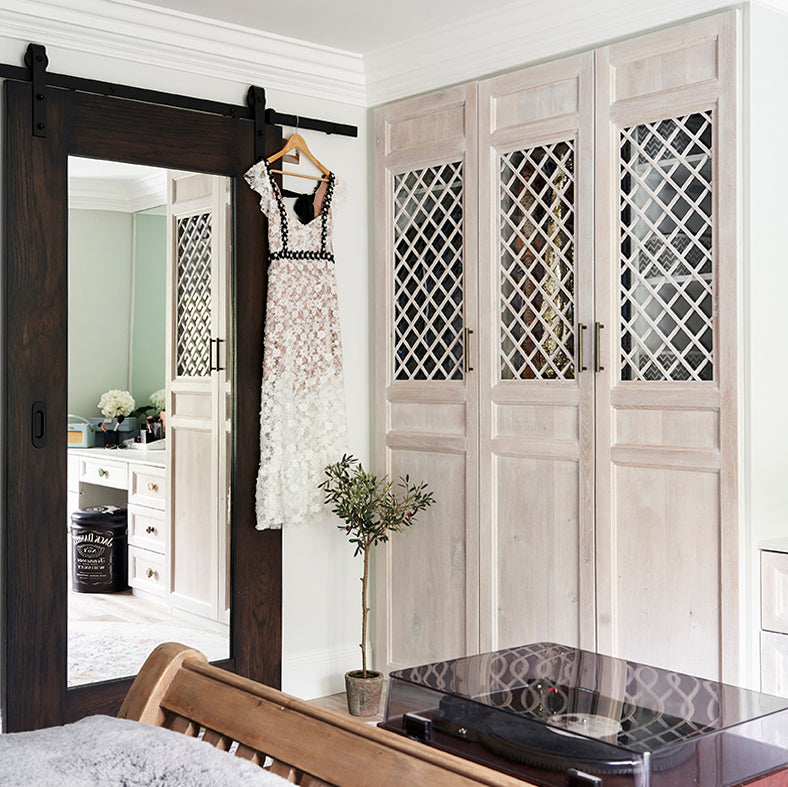 SUSTAINABILITY AT OUR HEART
Sustainability is key to everything we do. We firmly believe that using quality, sustainable materials alongside skilled craftmanship is the secret to the success of a project. Wherever possible we use materials sourced from reputable companies with fantastic sustainability records, so that we can ensure that the final product is long lasting, well crafted, and well cared for. This matters to us right through the entire process, from sourcing the materials to the creation and fitting of your product.
It is important to us that our timber is sourced in a way that benefits the local communities and the lives of the people and workers within those communities, as well as ensures that local biological diversity is maintained. This is why we make sure that the majority of our timber is FSC certified and comes from companies who source their product from legally managed and sustainable forests.
Beyond this we also choose quality water-based paints that are hard-wearing, scratch and abrasion resistant but are also low in Volatile Organic compounds (VOC) to ensure we limit the number of environmentally toxic elements we use in production.